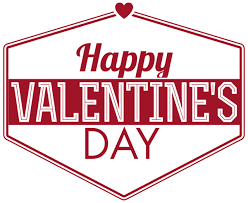 3rd Grade just concluded Catholic Schools Week by celebrating our wonderful grandparents!  Our grandparents toured the 3rd Grade classroom viewing student work on display, listened to students present various Informative writing pieces, and helped their grandchild create coordinate drawings!  Our All School Mass was the perfect way to end the day.  We prayed together and thanked God for the time we were given with loved ones.
Our annual Spirit Run was a tremendous success!  Last we heard, 3rd Grade was in the lead for raising the most money!  We would like to thank all our friends and family who have supported our school through their generous donations!
Our Indian Hills Camp Field Trip was another success!  Students enjoyed learning about the Kumeyaay Tribe.  Their prior knowledge of California Indians from different regions made the class more meaningful!  Students also learned about animal adaptations while touring the farmyard.  Who knew moths can actually change color due to a change in the environment!  Of course we couldn't leave without visiting the amazing playground and obstacle course!  Gross motor skills were put to the test as students climbed walls using ropes, ran through tires going uphill, and balanced on moving beams to complete the course!  Not an easy task, but we persevered and accomplished it!
January was full of new and exciting things to learn and we are looking forward to all that February has in store!  3rd Grade wishes you a Happy Valentine's Day!